Just like old fashioned lemonade, we're here to provide you freshly squeezed, pragmatic advice without the unnecessary additives, for you or your business. For the individual, are you ready to chew the fat and work with our professionally accredited Career Counsellor, to get you where you need to go? If you have landed here, you have found the right place. Come on in.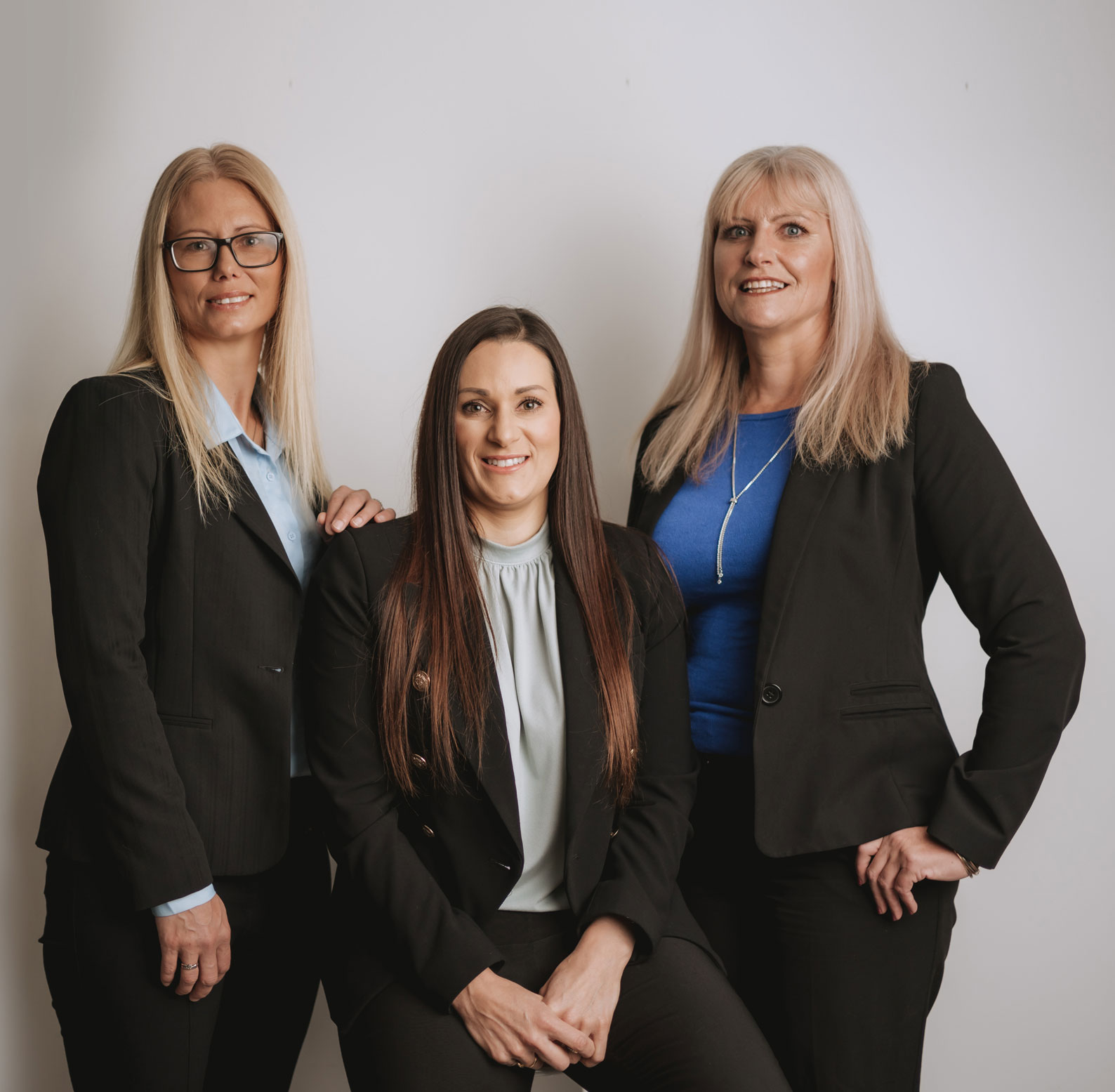 We're glad you've found us at PeopleHQ. We are all about small to medium sized businesses, servicing all New Zealand and everyday people meeting their career aspirations.
Our small team have been making managing your employees or choosing and planning your career path easy, for the past eight years. We service over 100 business clients New Zealand wide, and thousands of career counselling clients at secondary school, tertiary and beyond. There is no problem or worry that is too big, or too small.
We do things differently. Here when you need us, not when you don't, you'll only pay for our services when you use them. No monthly subscriptions, no success fees, no catch. Just good honest, and stress-free advice and help when you need it. Simple!
Hands on support is critical to your business, or individual success. With a small team, we get to know you well and can provide pragmatic solutions to your problems. Make a cuppa, take a look around our site, meet our people and learn about what we can do to be the solution for you. Relax in knowing support is just a click away, no risk, no fuss.
Industries we are working in include
We're here for the little guys. Let us be your HR department. Contact Us