Your greatest challenge in any recruitment process is having the right tool to get you to the shortlist. A great percentage of candidates will land the role if they could just get their foot in the door for an interview.
Does your CV sport a cover page, details about your quirky hobbies and history dating back decades ago? It might be time for a review and update.
At PeopleHQ we are in the business of getting people into business. With 20 years combined expertise in CV writing, and the hands-on review of CV's every day, we are well equipped to either review and provide advice regarding how you can market yourself better, or we can create a new professional CV for you.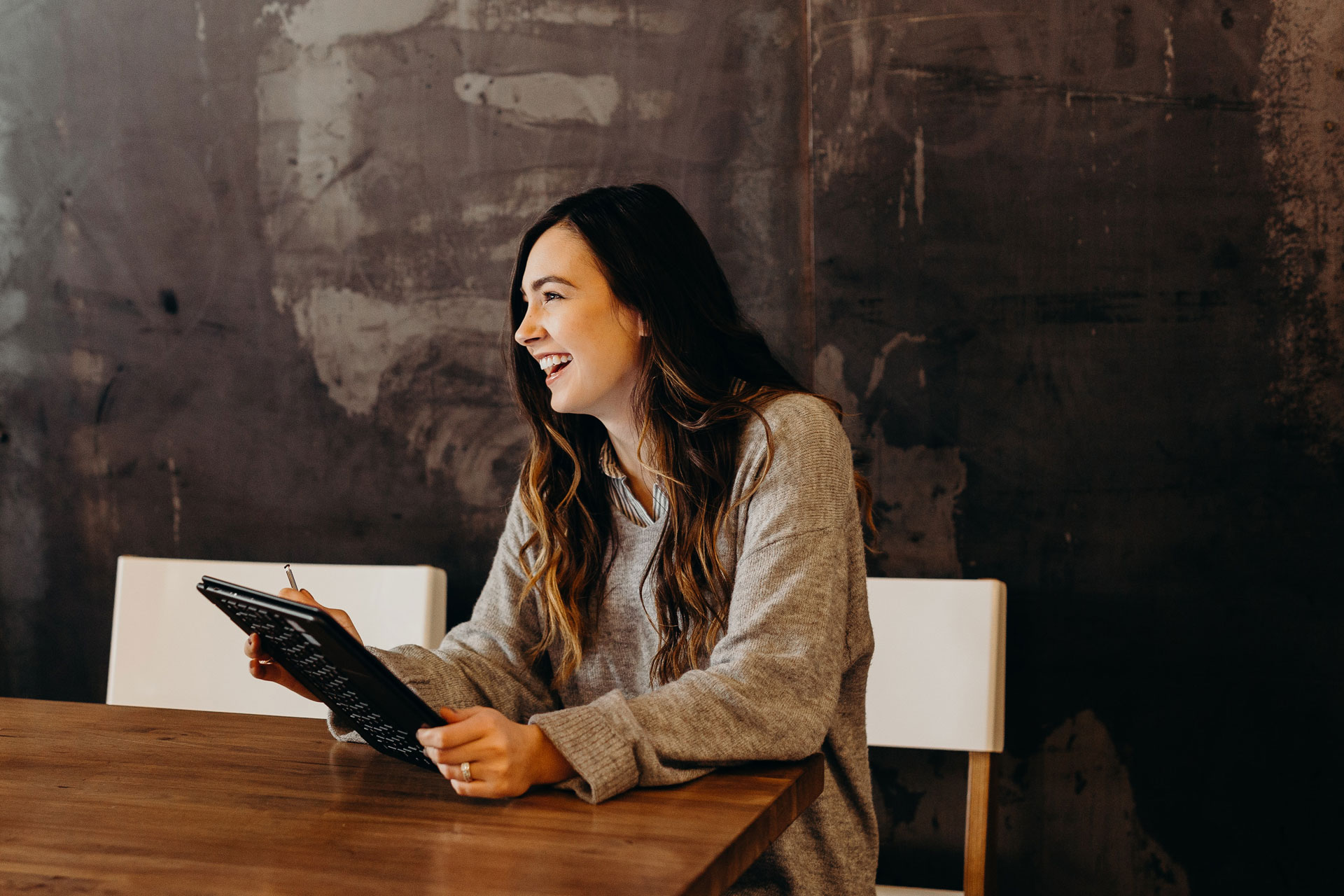 In the meantime, check out our handy tips:
Keep your wordcount down
Use bullet points
Delight us with some colour or formatting 'pop'
Stand out from the crowd
Ensure your content is tailored and purposeful
Avoid unknown slang
Use key words
Avoid common templates
We provide tailored solutions for you and the role you want to apply for. The more time we must prepare, the better. Prices are reflected in the complexity of the work.
Take the right step toward your next job. Contact us now to discuss how we can help you.