Nothing gets your heart racing like a serious complaint from an employee. We are here to help guide you through the process, or PeopleHQ can be appointed as Independent Investigators.
Investigations can be time consuming and critical in a decision-making process, you must get it right.
Did you know, independent investigators must be licenced? Don't worry, at PeopleHQ we have you covered. Tammy-Lee Holmes is our licenced Private Investigator.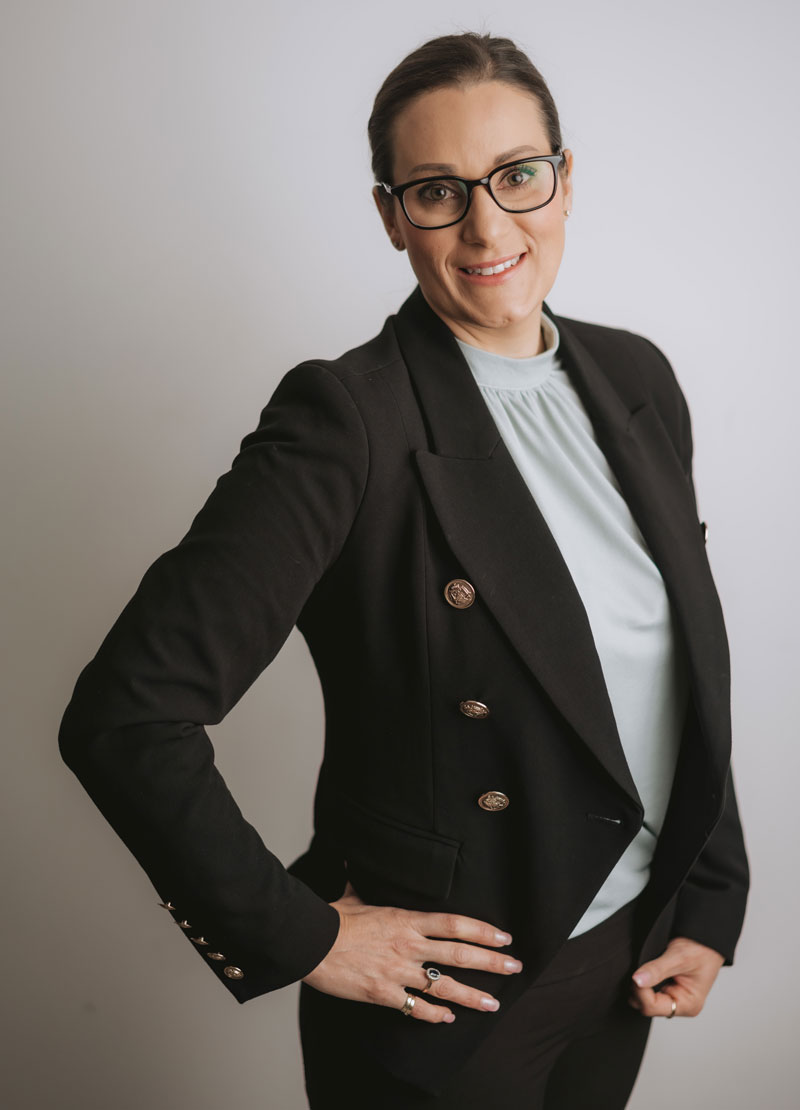 If you have landed here, it might be because you have a problem.  Common investigations are:
Harassment complaints
Health and safety complaints
Theft
Fraudulent activity
Sexual harassment
Employee disputes
We recommend seeking professional advice before commencing an investigation, as your investigation can be a key piece of evidence when it comes to making a ruling in exit processes, or when grievances are raised.  There are critical safety matters to consider, as well as overall management of confidentiality and conflicts of interest.
Top Tips
Before you commence an investigation, check you are not breaching your own workplace policies and procedures and individual terms of agreement.
Consider if the issue is something you need to notify to your insurer.
Protect your evidence! Do you need to consider suspending an employee or employees to safeguard your data?  If so, seek advice prior.