Getting recruitment right is the best thing you can do for your business. Eight years ago, we led the way in changing the face of recruitment.
We don't believe in placement fees, we believe in the right fit, not just plugging a gap.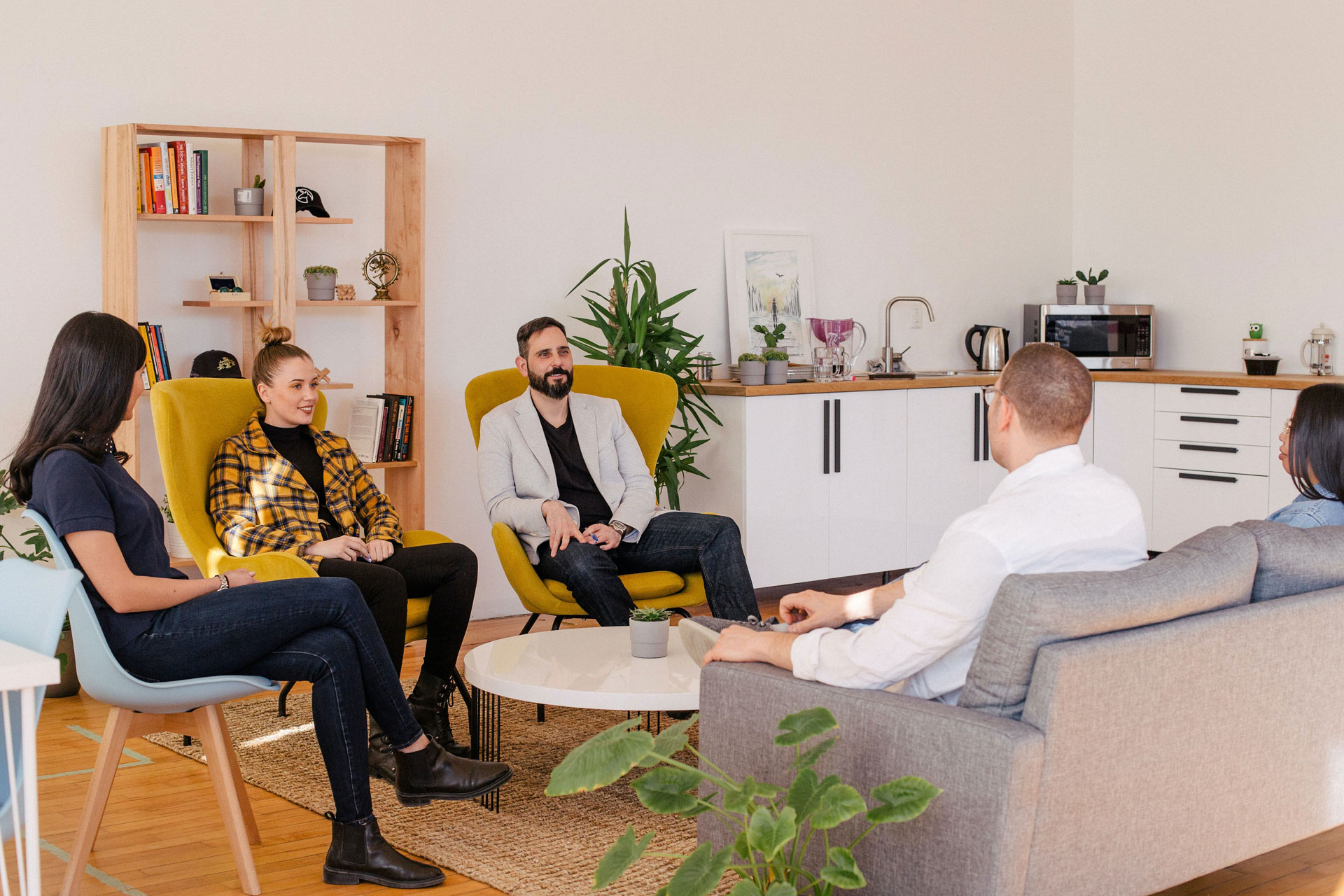 At PeopleHQ we are just that, the headquarters for people coming together to do great things. Your employees are your greatest asset, so we need to ensure we look after them too. We believe in a positive experience for all candidates, whether they are successful or not in the recruitment process.
In working with us, you can expect us to set the job up right. We want to have a clear outline of the position, dish us up all the facts so we can hit the right spot with our advertising and SEO. We want to understand the person, and the skills you are looking for.
We can run as much, or as little of the recruitment process. Some of our clients like to hand us the full project, whereas some clients like us to get involved at the shortlisting or testing stage.
You can engage us in:
Expert ad writing and placement
Accessing an active database of candidates, based in New Zealand
Recruitment support for Immigration New Zealand reporting
The expert eye for shortlisting
Seasoned interviewing techniques
Profiling and skill testing
Assessment centres
Group interviews
Reference checking
And of course, we can take you through to presenting an offer to your candidate, utilising our HR services.