It is hard to know what to expect when you're called up to an interview. Often this is one of the last steps in a recruitment process, it could be the making of you, or a lost opportunity.
We can help you to understand the questions to ask to best prepare yourself (preparation is key). Understanding techniques to responding to questions and scenarios is key to ensuring the interviewer knows enough of the right stuff about you, and will help you to get your own message across.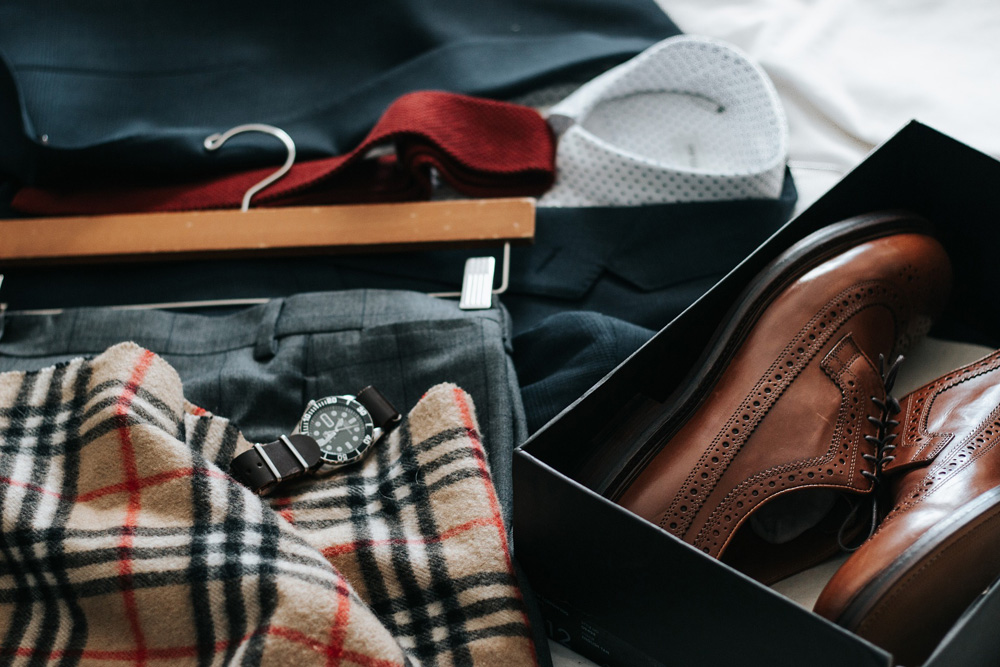 PeopleHQ top tips for interviews are:
Do your research;
Know your audience, read the room;
Understand what you do know, and what you don't;
Don't embellish;
Be real, but professional;
The human factor counts, your fit within the team is just as important as your ability to do the job.
Interview training will allow you to run through a mock interview and receive constructive feedback about your performance. You will receive sample questions and ways you can better respond to them.
The more time we have to prepare for your interview, the better. Don't delay, reach out to arrange training today and get the confidence you need.