PeopleHQ is made up of a tight-knit team with diverse expertise. Being qualified, current and committed to our profession is what sets us apart from the crowd. Our priority is to ensure we are not faceless. At the centre of what we do is all about people, so we believe you should know us, and we should know you, to ensure we assist you in a way that suits you, or your business.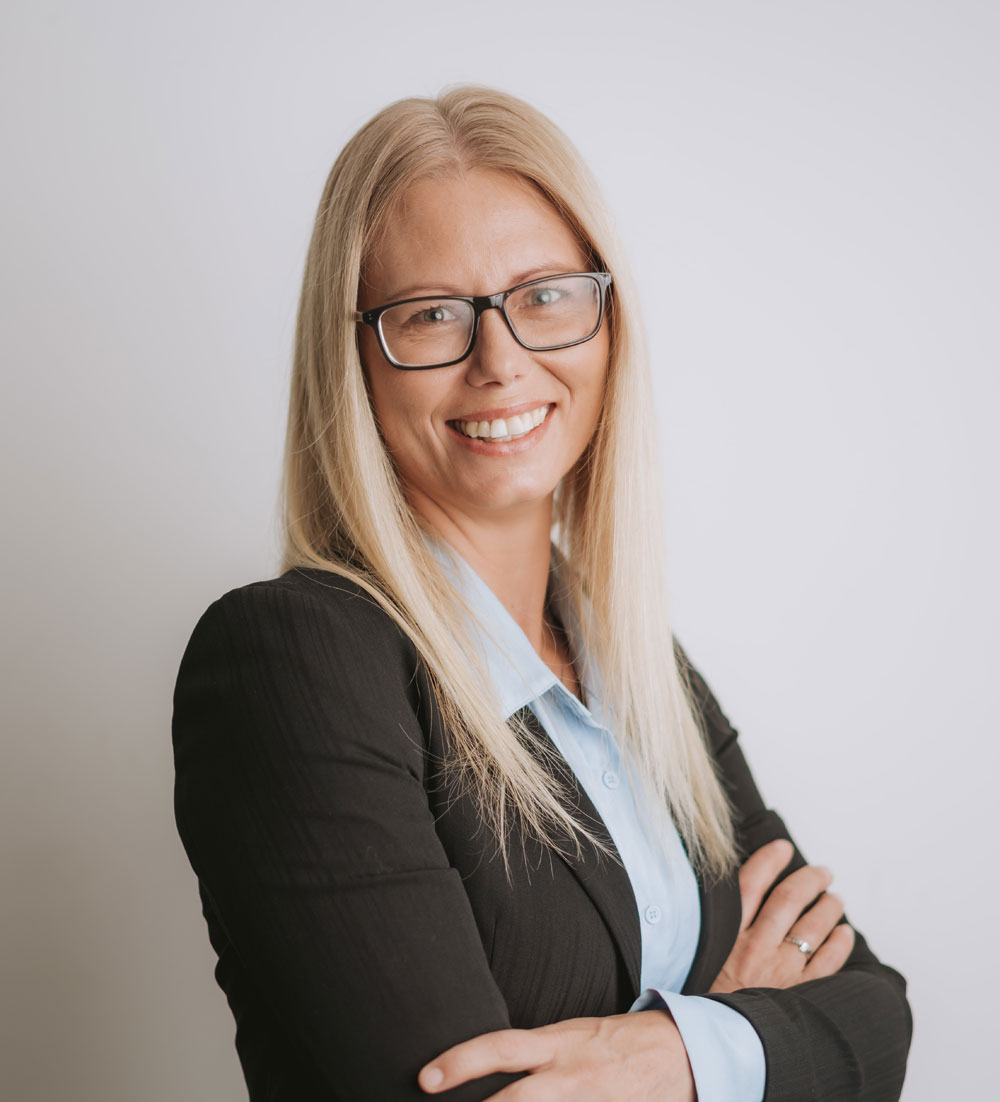 JNANA TURKINGTON
(Administrator "The Organiser"), Coordinator off all of our administration, bookings, reporting and general bits and pieces. She is often the smiley first person you'll hear or see at the end of the phone, email or in person at HQ.
Jnana prior to PeopleHQ spent several years as a busy mum with stints living in Indonesia and Ireland. Did you know Jnana is a Forensic Biologist? We are lucky to have her and her great work stories on our team.
She holds a Bachelor of Science from Canterbury University and a Masters of Forensic Science from The University of Auckland. It goes without saying, she is across the detail.
Jnana also runs her own small sewing business, likes keeping fit and has a goal of completing her first marathon soon. She loves to read when she has a spare moment though there are not many of those in between being a taxi to all of her three children's extracurricular activities.
Jnana is inspired by the satisfaction of getting things done and completed. She believes that when things seem to be overwhelming setting small goals like just doing one thing will encourage you to keep going, give you a sense of achievement and realise that what you are facing may not be as bad as you thought.
Jnana likes to be able to help people out, she enjoys that fact that the seemingly small things that she does, makes the work much easier and smoother for big things that need to be done at HQ. We simply cannot get by without her.
CATHE MILLER
(HR and Recruitment Consultant "The People Person at HQ"), Cathe works alongside Tammy-Lee assisting with HR matters, recruitment, and creating role winning CV's for clients.
Cathe has worked at HQ since 2017. Previously, Cathe worked in administration for a possum control and motorbike repair shop, travelled overseas with her family, and worked in insurance for many years, whilst also dairy farming in the Waikato. Cathe holds her Bachelor of Applied Management (HR), Diplomas in Business (HR), and various insurance qualifications. She is a member of HRNZ.
When she is not at HQ, she is a Mentor for the Graeme Dingle Foundation, Project K and enjoys keeping fit and active, doing bootcamp, yoga, swimming and gardening. She has completed five half marathons and has intentions of completing two more by the end of 2022. Cathe has three adult daughters, she loves cooking and catching up with friends and family over a cheeky glass of wine, and looks forward to be able to start travelling again now the borders have re-opened.
Cathe is inspired by her parents, colleagues and team at Bootcamp. "Mindset is what separates the best from the rest, you can achieve almost anything if you put your mind to it".
Cathe enjoys being able to help others and make a difference, whether it be creating clients a great CV, helping them with interview tips and tricks, or simply assisting others with their workloads. She enjoys being part of a team and working towards a common goal. She says "What we have at People HQ is special, we are a team that supports each other and will go the extra mile to get things done, we are like a family, we get on well together and like a bit of humour in our day".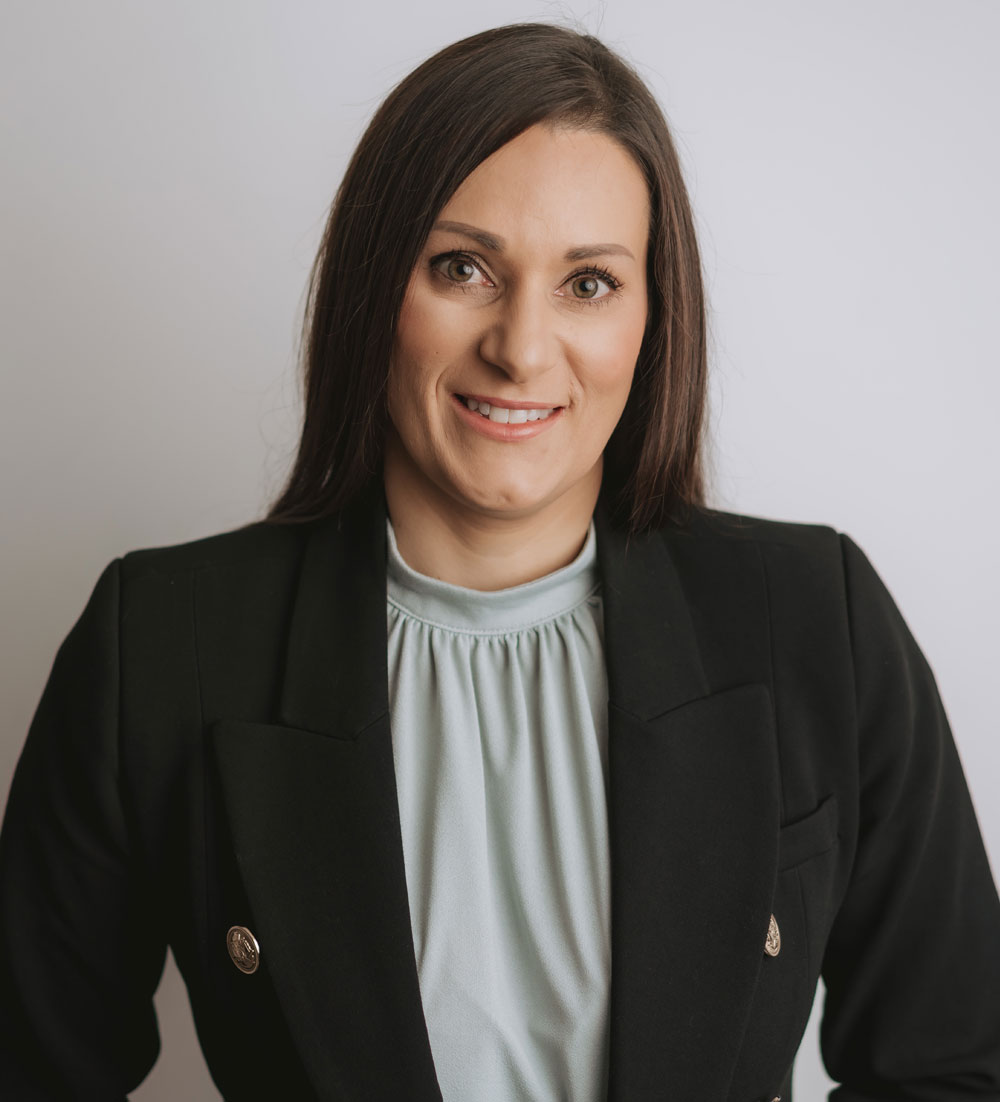 TAMMY-LEE HOLMES
(HR Consultant and Career Counsellor), the one who has her "finger in all the pies"…
Tammy-Lee established PeopleHQ in 2014 (then Goal Digger Career Solutions) when she wanted to create a business which enabled her to utlise the breadth of her skills and experience. The rest is history! Tammy-Lee is one of the Bay's rare Private Professional Career Counsellors, and was fortunate to spend 8 years working for The University of Waikato as a Recruitment Advisor, with the rest of her career dedicated to Marketing Management, Employment and HR Consulting. She has worked in public and private sector organisations.
Tammy-Lee has a Bachelor of Communications (Public Relations and Marketing), Graduate Diploma Human Resources, Post Graduate in Career Development and is a certified Private Investigator. Tammy-Lee is always engaged in training and development. She is a member of Careers Advisors & Transition Education New Zealand, Human Resources New Zealand, CDANZ and NZIPI.
When Tammy-Lee isn't at HQ or working remotely, she is mum to two tweenagers and a sausage dog, Kona. When he's behaving, you might just catch him at the office. You might not know, Tammy-Lee had aspired to be a chef (before she learned about the work hours), and is subsequently your go to girl for birthday and wedding cakes.
Tammy-Lee is inspired by cleaning videos on tik tok, but seriously, her inspiration has come from a supportive family and the opportunity to work with such a fun-loving team.
You'll often find the night owl writing proposals, preparing HR processes or career plans for clients late at night, with a perfectly dunked gingernut in a cup of gumboot tea. Her favourite quote is "Dreams don't work unless you do".