If you haven't started your career yet, or you are at a point where you need or want to make a change, now is the time to seek help with making life changing plans. Working with students, graduates and those already in work, our Career Counsellor, Tammy-Lee Holmes, will help you take the pressure off and establish your direction and avoid costly guesswork.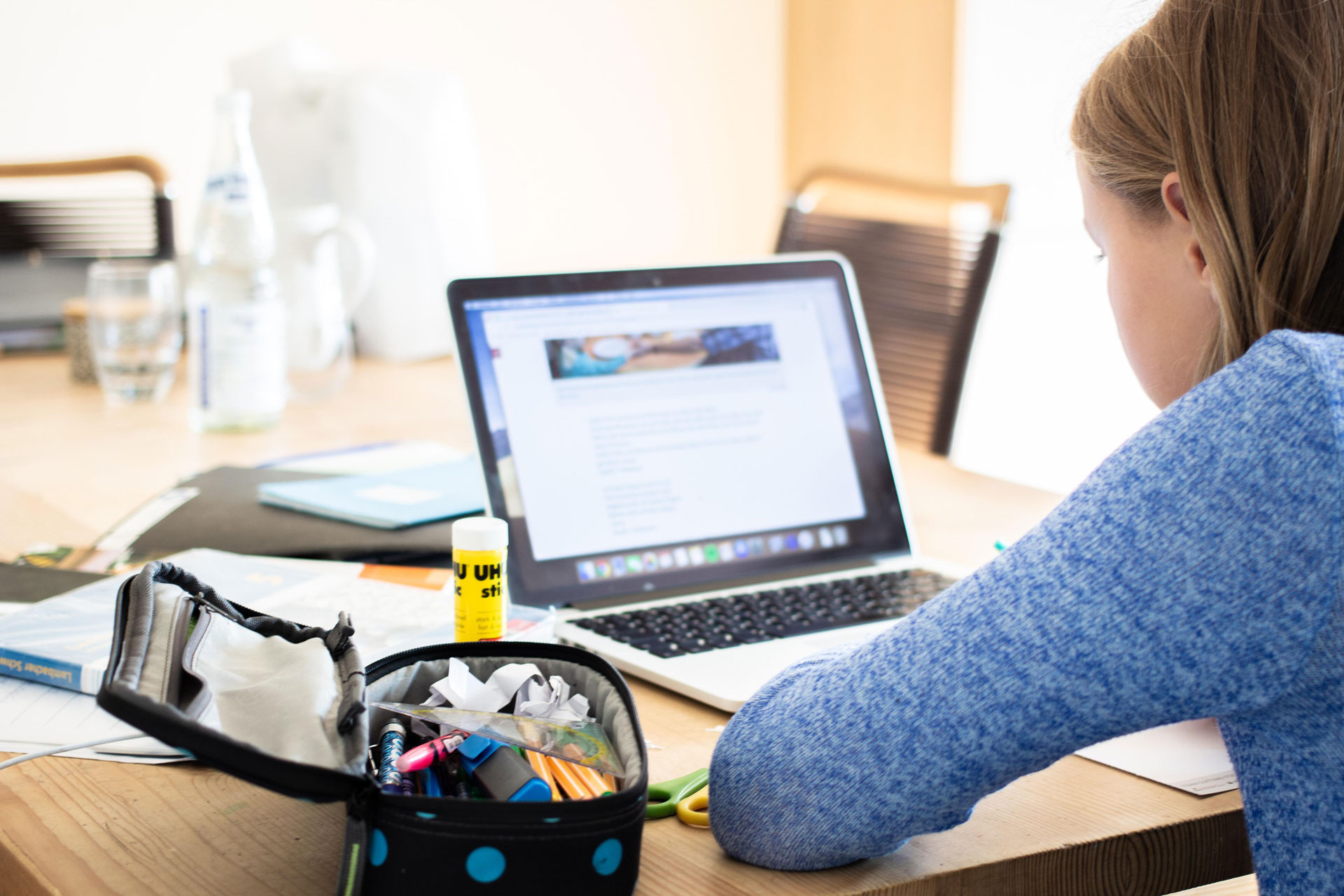 SECONDARY SCHOOL STUDENTS AND GRADUATES
Your time with Tammy-Lee will be comprehensive. She will consider your skills, talents, values, passions, subjects and your personal circumstances to establish workable, realistic plans toward your future. You will explore occupation options and she will take you right through to planning your study, if that is what you choose to do. Sessions are generally one-to-one, however keep an eye out for group sessions for secondary school students, and parents generally run in the school term holidays.
"It was invaluable for my daughter to have Tammy-Lee work alongside her to help make those important career decisions. Her professional and caring approach was very much appreciated. It was great to see confidence and excitement develop and grow, especially when your children are working with positive people who are supportive in their quest to set new goals and make informed decisions on their future." – Karen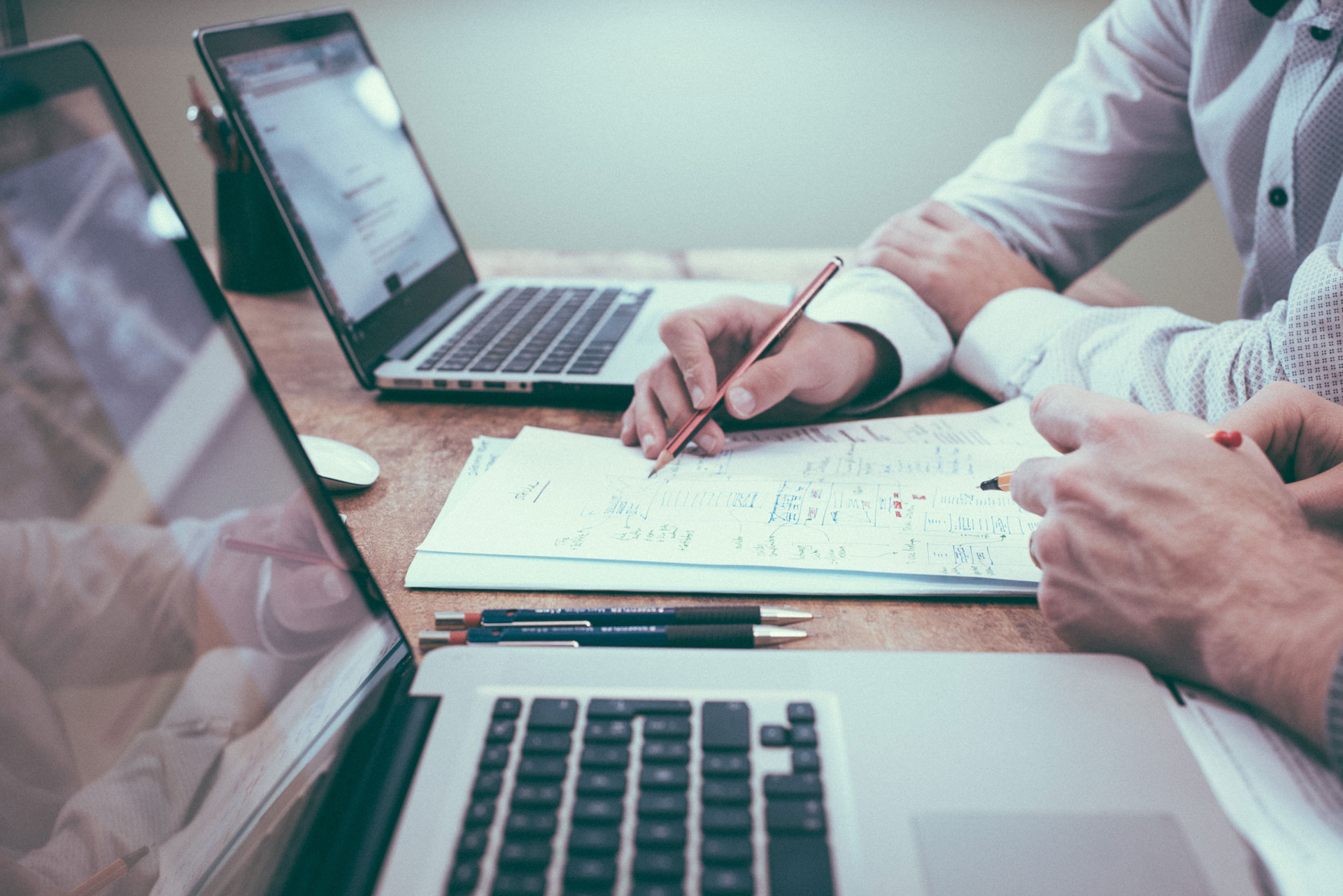 CHANGING CAREERS
Whether you are coming to PeopleHQ yourself or through EAP Services, you can be guaranteed to be able to access to full career services, including CV writing, interview training and career planning. Maybe you have:
Moved to a new location
Experienced a life changing injury
Been made redundant, or
Need a great new challenge
You'll experience constructive discussion, realistic advice, assessment tools and counselling techniques.  Don't feel like you aren't fulfilling your potential. Ask about how we can help you, there's no harm in a chat.
"Tammy-Lee has a no fuss, no nonsense way of helping a person to identify both their short and long-term goals, and translates those into concise educational and career training objectives. I received practical advice and clear signposts based on the choices I made. Even when I departed from my original objectives, Tammy-Lee was not fazed at all; she simply 'changed tack' to incorporate my new goal and supported me throughout my 5 year journey. I have now graduated with an LLB (in my forties) and couldn't be happier about my new career and profession. Thanks Tammy-Lee!" – Katrina
"Tammy-Lee is an intuitive communicator with a high level of commitment and passion. Her wealth of knowledge and skills coupled with her genuine nature and insight is inspiring. With her caring support and encouragement she is an amazing mentor that helped me understand and initiate the right decisions confidently for my chosen career path." – Kristin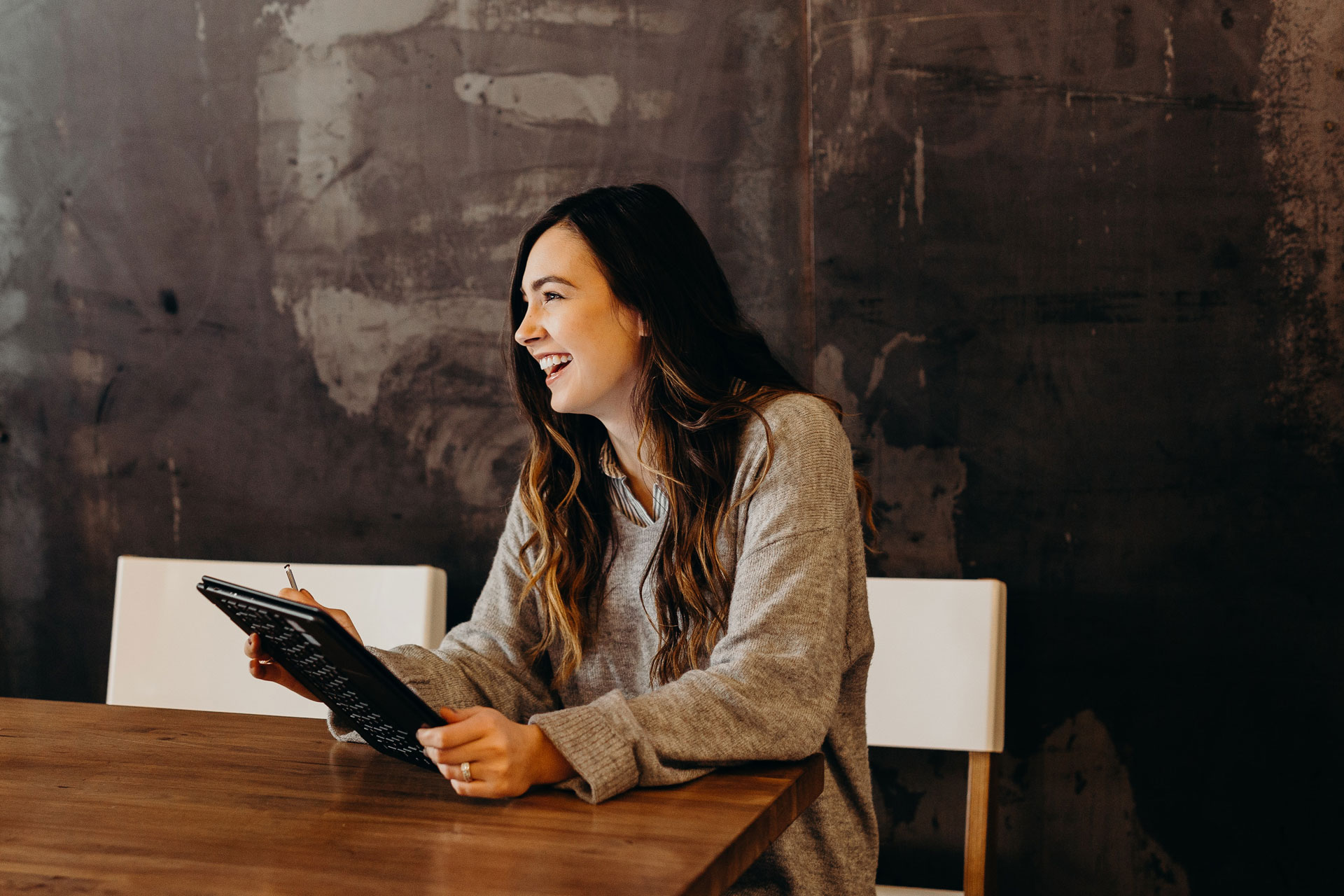 THE RIGHT PATH
Are you anxious about:
What to do when you have finished school
Your chosen tertiary study programme if it is not what you expected
Being a new graduate and finding your feet in the world of work
Changing jobs