At PeopleHQ, we know you are best at what you do, and managing your employees can take you away from your core work. We do things differently, to help you.
We want to be accessible to businesses big and small. We only charge for the time we spend doing work for you, and we can do as much, or as little as you need.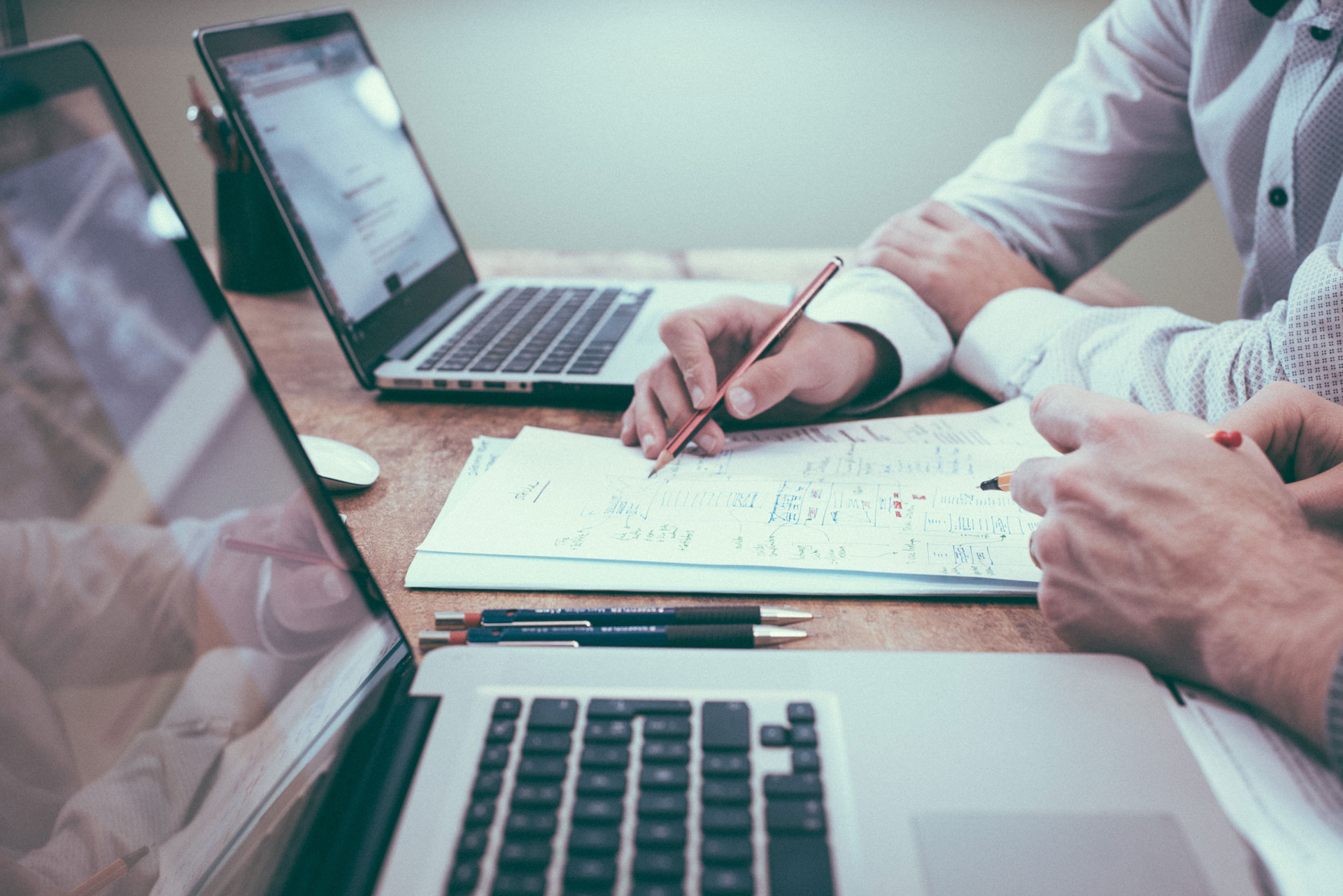 We can assist you with, or manage for you:
Restructuring and redundancy
Disciplinary management and suspension
Employee disputes
Abandonment of employment
Exit processes
Grievances and settlements
Employment relationship issues
Policies and procedures
Performance management
Employment agreements
Professional development
Job descriptions and role scoping
Training and development
Our clients are located across New Zealand, we provide in person and remote services. HR is about people and culture, whilst software packages can be great for managing paperwork, you cannot manage people from behind your desk as there is no 'one size fits all' fix for your HR needs.
When it comes to concerns with your employees, it is best to start with a conversation with us, as there are often a multitude of approaches you can take. At PeopleHQ, you will only deal with Cathe and Tammy-Lee when it comes to HR matters, therefore we will understand your business, your employees and we will provide pragmatic advice based on your risk and other circumstances.
If you need help with your employee management, let us know, we can help. Call for a confidential no obligation conversation about your needs.
Why choose us?
We like to make HR stress-free. Our experience across so many industries means although there are no two problems the same, we've likely seen it before!
"Using the team at Goal Digger is easy. With reasonable turnaround time, the ability to roll with matters quickly is important to us. Small businesses are busy, and we appreciate the personal touch with handling sensitive issues."

Emma
ENGINEERING/MANUFACTURING – ROTORUA
"The team at Goal Digger understand my business and help me find the right people to suit my business. I know that they will deliver what I want, when I want. They are direct, friendly and I am not just a number."

AJ
HOSPITALITY/ENTERTAINMENT – ROTORUA
"Handling HR to employment issues, you guys are just easy to deal with. Tammy-Lee is super thorough and you guys do top notch work!"

Brook
TRANSPORTATION – ROTORUA
"When we engage experts, we expect them to know what they are talking about and this is what the team at Goal Digger does! They take an interest, ask the right questions and understand the dynamics behind the business. They show a genuine interest in what we do and our staff, not just the management team."

Gavin
BANKING/FINANCE – BAY OF PLENTY
"Having someone who understands the business and the challenges that working with people can create is important to me. I like Tammy-Lee's directness, our relationship and feel comfortable that I can speak freely and not be judged. HR is not an easy business to be in or dealing with."

Amy
HEALTH SECTOR – NEW ZEALAND WIDE